A new bathroom can breathe life into your home, be tailored to suit your lifestyle, and add value to your property when you come to sell up. Having a new bathroom fitted can be an inconvenience, so you'll want to hire a professional firm that can do a good job in the shortest possible timeframe.
When you need to hire a local firm of bathroom fitters, you might ask friends and family members for recommendations.
Even if you do get some companies suggested to you, it's still wise to do your own research and ask them the following questions first.
1. Will you do all the tiling as well as plumbing work?
Some smaller bathroom fitting companies may do all the necessary plumbing and installation work themselves then sub-contract the tiling and flooring work to another tradesperson.
If you don't know the tiler they plan to use, you may want to meet them first, or perhaps source your own tiler to carry out the work.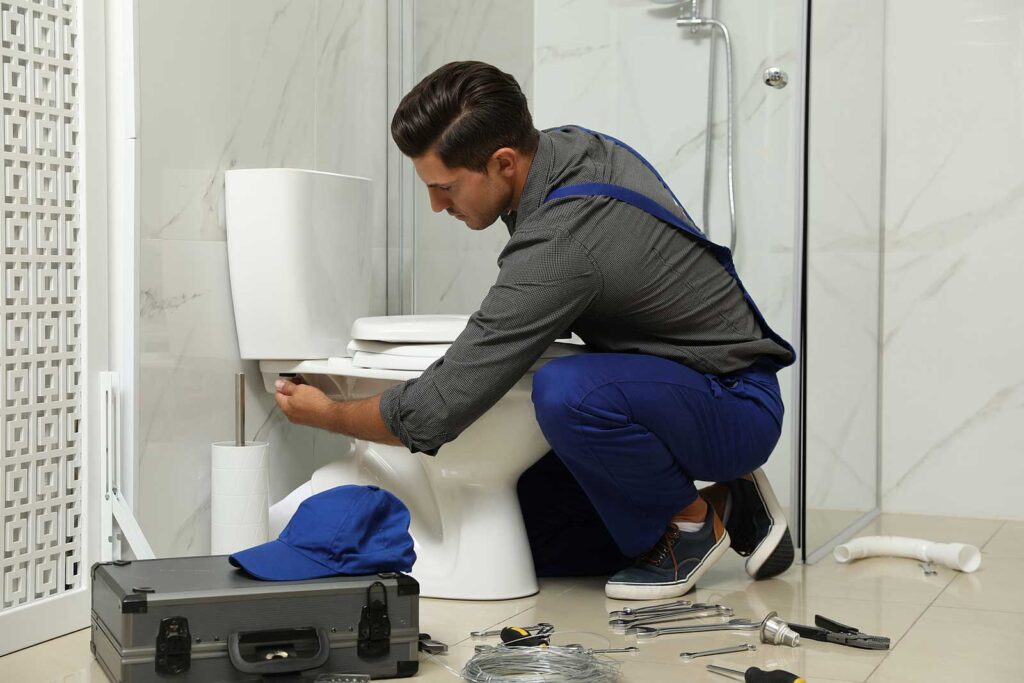 2. Can I have your quote in writing?
It's always a good idea to get a fixed, written quote before giving anyone the go ahead to fit your new bathroom suite. If possible, you should also get an agreed start and finish date written down, otherwise your project may take longer and cause you a lot of inconvenience, especially if you can't use your bath or shower.
3. Is it possible to see other bathrooms you've fitted?
A local bathroom fitting firm may have pictures on their website of properties they've worked on, but they don't always show things in great detail. It's worthwhile asking if you're able to see any other bathrooms they've fitted – perhaps they did their own, or one of your neighbour's bathrooms.
4. Will you dispose of my old bathroom suite?
If you don't have your own van, it can be a problem to shift your old sink, bath and cabinets. Most bathroom fitters will have a decent sized van and will usually be happy to take away your old suite and dispose of it safely, bit it's always a good idea to check. The last thing you want is your old toilet lying around in your garden while you arrange to have it collected.
5. Will I still have access to the toilet while you're working?
Some people choose just to move out when they're having a new bathroom fitted so they can shower and go to the toilet as normal in someone else's house.
It may be possible to still have access to your toilet while your bathroom is being fitted, but beware it may not be plumbed in the whole time, so you may have to flush it with buckets of water.
In addition to the questions above, you should also ask the obvious ones such as: Can I see some references from previous clients? And are you insured to work in my home?