Finally the sun has appeared and we can start to dust off the cobwebs and say goodbye to our huge jumpers for a while. Summer is the time of year for getting out into the garden, inviting friends and family over and lighting the barbecue. So now is the time to make those little improvements you've been considering for a while and get the most out of your garden.
One of the most important pieces of equipment a man can own, the barbecue is the grown man's equivalent to a new Scalextric track. It can provide hours of entertainment, is a great way to socialise and at the end of the day you are more than satisfied with the result. If you don't want to invest in a new fancy grill then you can simply spruce up your existing one and it will look as good as new.
Get hold of a scrubbing stone to get rid of the worst of the mess, and then proceed with a regular cloth and some good old fashioned elbow grease. Be careful when using the scrubbing stone as to not cause any damage.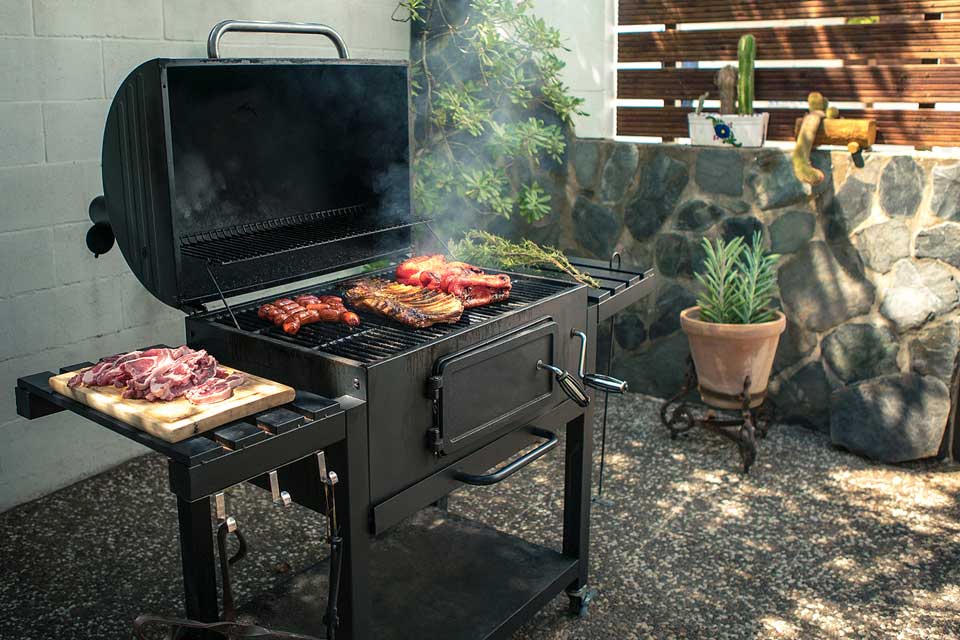 Over the winter it is easy to neglect the lawn and choose to stay inside in front of the television instead of going out into the freezing cold with the lawn mower. One sure fire way to get rid of this hassle is to invest in artificial grass.
Easy to maintain and much less expensive than you would think, it is a far easier option than turf. Make it a priority to tackle any weeds that have sprung up during the winter and spring months as this will immediately refresh the look of the garden. Then you are free to play with the children in the garden and enjoy your lawn, although you may need a sleep after all that running around.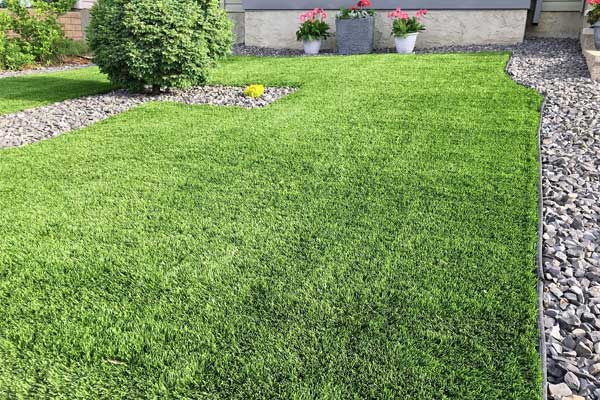 Summer evenings are meant to be filled with friends, family and laughter out in the garden enjoying the late afternoon warmth. Therefore an update of your garden furniture or a quick and easy clean of your existing table and chairs means you will be able to get the most out of those summer nights accompanied by a few bottles of your favourite wine. Wash down your table and chairs with a mixture of washing up liquid and water to get rid of the dirt and grime. Also a re-varnish or painting of a different colour can really bring wooden furniture to life.
Adding a swing seat or a children's table could be a great addition to the garden and create specific areas.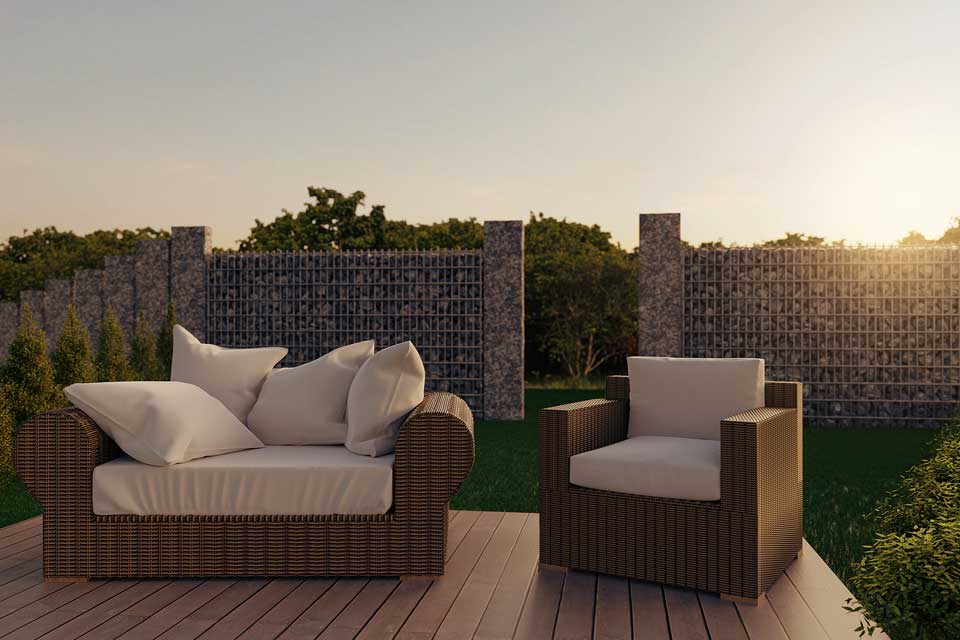 A clean patio
can look stunning in the summer and is a great place to put your furniture and barbecue so as to not ruin your lawn. Throughout the year it is advised to regularly sweep the stone to keep it looking fresh, however this is not always possible and even with regular sweeping dirt can build up. When a deep clean is needed get your hands on a pressure-washer as this is not only the easiest method but you can also get the kids involved so it's even less work for you. Make sure you wear a pair of Wellington boots or you could end up with very soggy feet. Follow the instructions that come with the pressure-washer to do with settings and in no time your patio will look better than it has in months.