if you are considering ways to add value to your property or you are thinking of moving in the future and want to maximise the amount of money your property can sell for these 5 home improvement projects may be just the thing for you.
1. Attic or Loft Conversions
To add more living space to your home, think about an attic or loft conversion. This is especially beneficial to a property in the city where space is scarce. Prices can typically start around £15,000, depending on the area. Plus, it's a relatively low cost solution when you would like to add more room to your home.
The average profit of a loft conversion is around £15,000, especially if they are in the popular locations like London and the South East areas.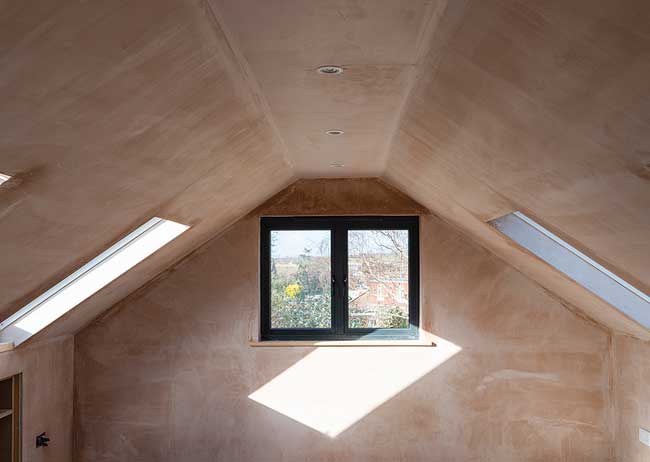 Basement remodels allow you to plan one level worth of living space. You can even rearrange the basement living space and convert the rooms into rental property. This type of remodel can be challenging because of the detail and structural changes, but you could use a project manager to oversee this task. A basement remodel could cost around £200 per square foot for a home with a cellar. For a home without any type of cellular, you can expect to pay around £300 per square foot.
This type of transformation is really popular with people purchasing property in the London and South East areas. However, it's not that easy to figure out how much profit you will make with the conversion. You need to take into account the size of the dwelling and what the market is going for at present.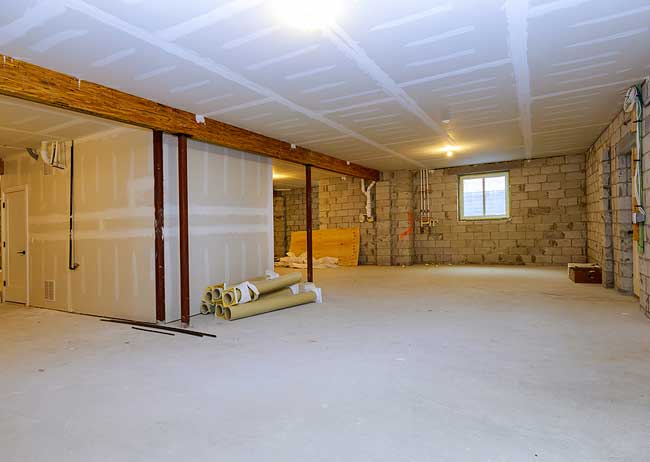 As per Halifax, over 50 percent of homebuyers would give up an additional bedroom or bathroom just to have outdoor garden space. A yard is a valuable commodity in the real estate market today, and you should do your best to see that yours in top shape. Seeding a new lawn, planting flowers, and adding shrubs and trees are all excellent ways to increase the value of your home. If you're short on time, think about hiring a professional landscaper to spruce up the place.
Swimming pools and decking can wreak havoc on your property value if they are not in good condition and up to the level of your targeted demographics. To get additional value out of your home, put together a tasteful plan.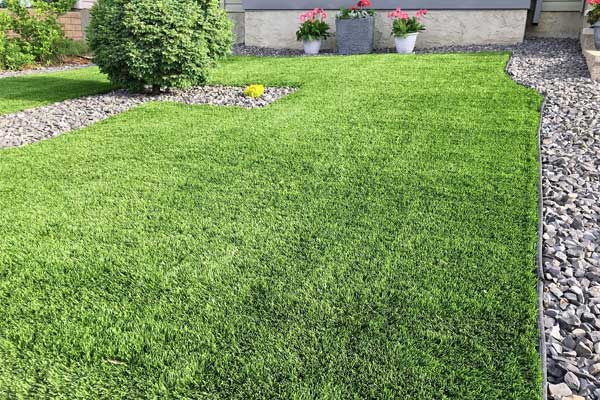 An open floor plan is a favourite among most buyers in Britain today, and it's an excellent way to combat limited space throughout a home.
Once you've decided on the floor plan that's right for you, seek the advice from a knowledgeable professional. They will be able to give you tips for knocking down walls, and they are familiar with structural needs and guidelines.
This type of home would be the perfect investment opportunity for a buyer in their 20s. Plus, it could allow you to make a sizable profit.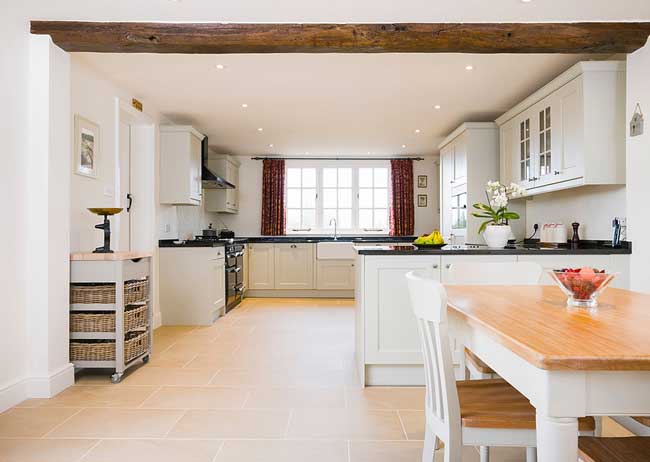 Sometimes, your property has reached the maximum value with the existing floor plan, you may want to consider building an extension.
Single story or full height extensions can really add to the vaule and appeal of your home. Especially if your surrounding neighbours don't have one!
By adding more rooms to your home, the value of yoru property naturally increases. Additional bedrooms, a second bathroom and a larger kitchen are all things to be considered. All of these will both increase the value and potential sale price as well as the appeal of your home to new buyers or tenants.